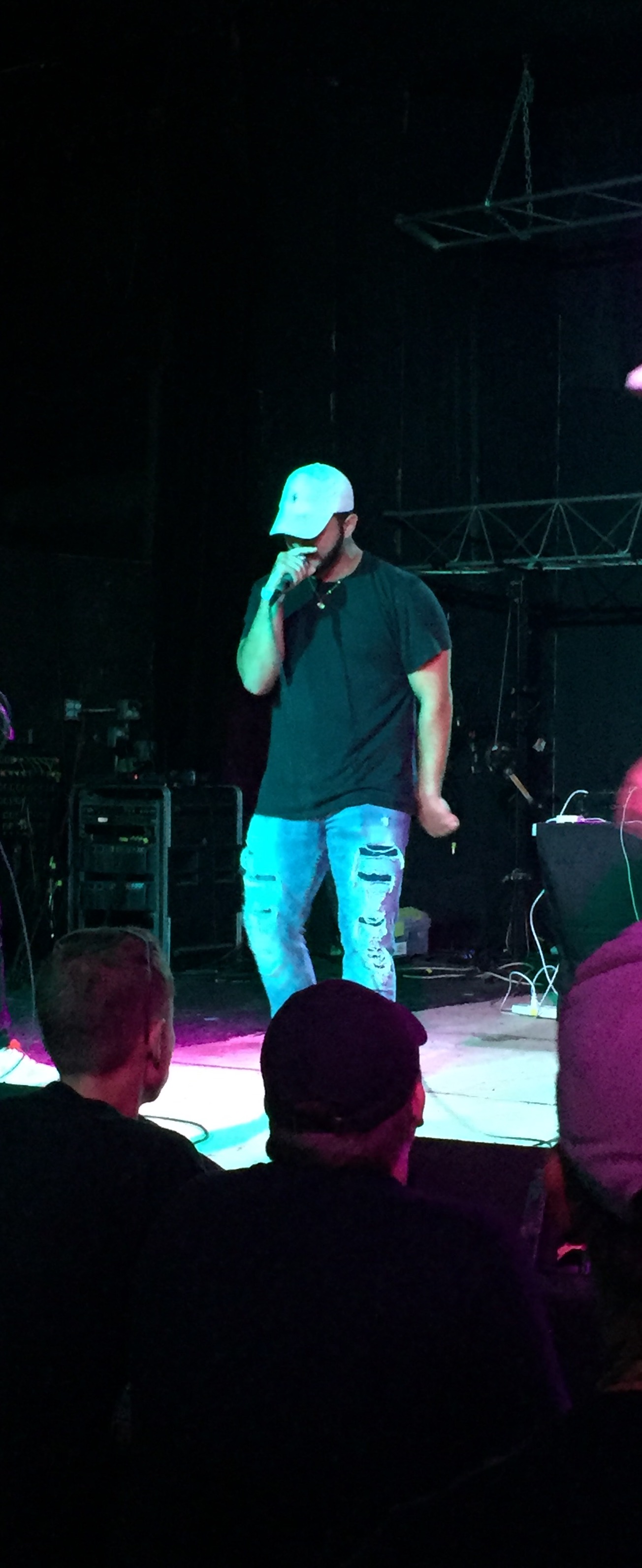 Real Name:
Soren Didandeh
Music Genre:
HipHop

Record Label:
Indie
Date of birth:
11-08-1996
Age:
21
Nationality:
UNITED STATES
Don Wavy
Background
Break
Did you know?
Don Wavy is a 20-year-old Hip-Hop recording artist from Indianapolis, IN. Wavy has been making music for 7 years with his famous quote, "I was 13 when I knew I wanted to rap." Before getting into Hip-Hop, he started out playing the piano, guitar, and the drums.
Don Wavy released his debut mixtape, "The Beginning Of The End" at the age of 14. At the age of 17, Don Wavy dropped his EP, "My Own World." By age 18, he dropped his highly anticipated mixtape, "Happy Places, Tough Times." With originals and remixes, Wavy hit over 1,000+ downloads within the first month.
With his highly anticipated 4th mixtape, "L.I.F.E", Don Wavy looks to find himself and his own unique sound. From the stories that he tells to the banging music he makes, fans are expecting many things from his upcoming mixtape. With no release date yet, fans may follow him on Twitter & Instagram (DonWavy317) for the latest upcoming projects, shows, and events.
Discography
L.I.F.E

Released in 2016

Produced by Don Wavy