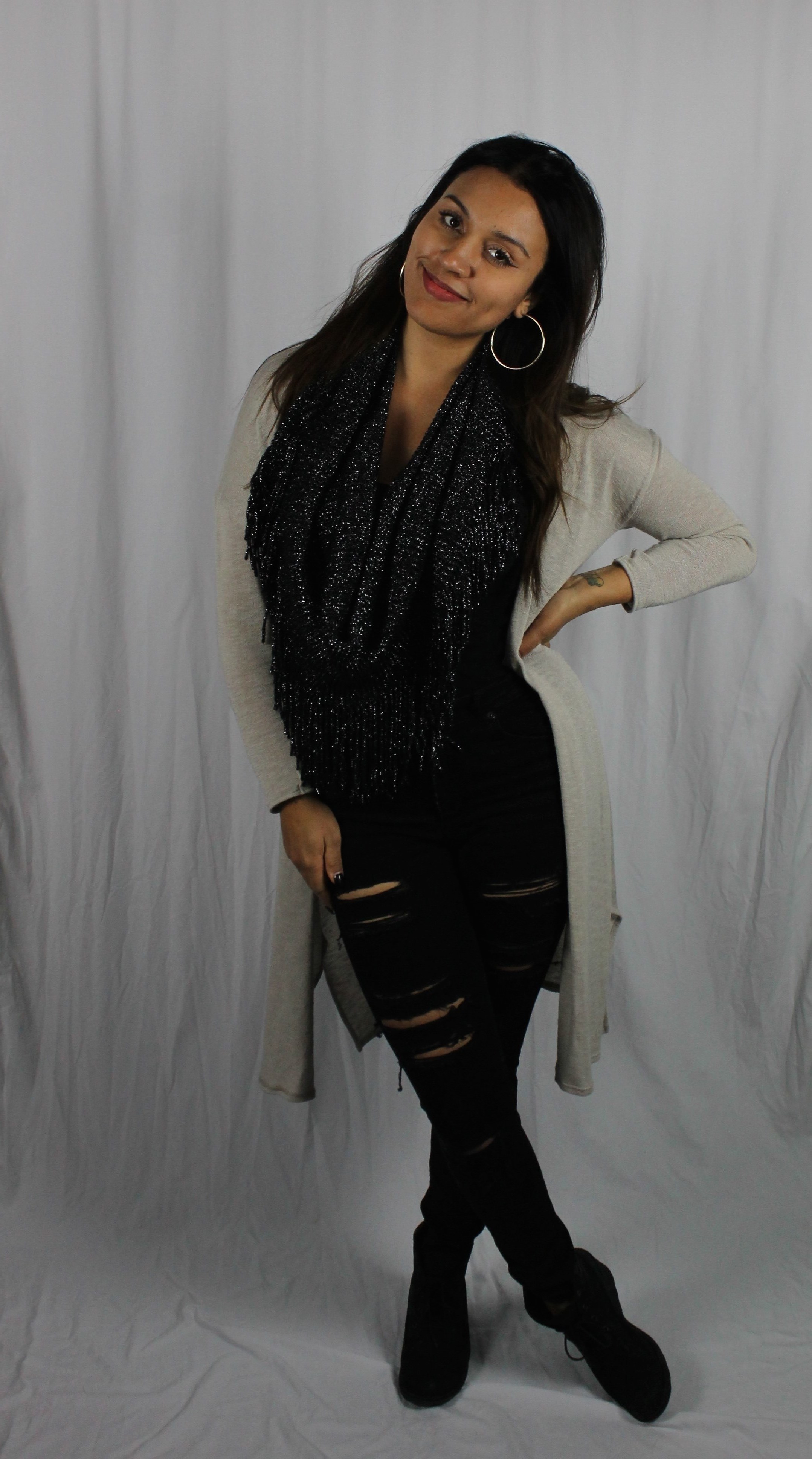 Real Name:
Josie Peters
Music Genre:
Contemporary Christian
Gospel

Record Label:
Brainstorm Music & Recording
Date of birth:
10-09-1990
Age:
27
Nationality:
UNITED STATES
Josie Peters
Background
Break
Did you know?
Josie Peters is a 26 yr. old singer and songwriter with an intriguing edgy style. She is a born again Jesus lover who wants nothing more than to use her gift of singing to praise God and share her music. Born and raised in Madison Wisconsin knowing nothing but cold weather and cheese, Josie shares that she always knew her calling was music.
She started honing her voice and music skills by singing in the choir with featured solos and joining an R & B cover band as a performer. Years later after moving to the south she found a new strength and soul for her music.
Beyond all else, she credit's the spiritual environment of her youth and young adult life as the propelling force in her life. On her mission, Josie longs to use her gift to lift, inspire, cheer and bring hope to others.
Josie brings her own flavor, edge and style to everything she performs. This action-oriented servant desire is to be most successful in using the instrument of her voice to bring together a fragmented world in perfect harmony. Josie Peters is a singer on the move and she enjoys sharing her passion with the world. She's definitely someone to watch in terms of forthcoming stars, and her music will prove just as amazing.
Discography
Released in 0

Produced by
Singles
2016

| | |
| --- | --- |
| Title | Album |
| Hangin With My Jesus | Single |