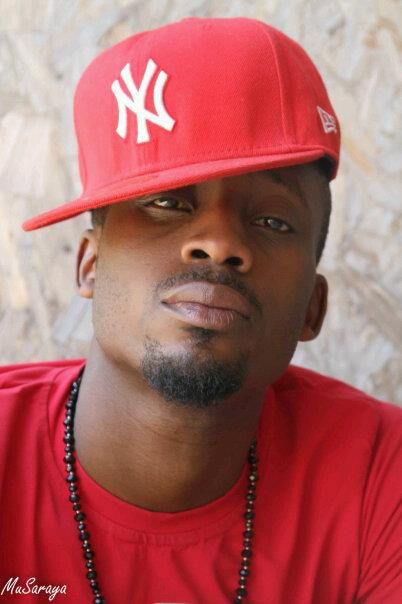 Real Name:
David Torkuma Joshua
Music Genre:
Rap
AfroHiphop

Record Label:
Ill-Touch Productions
Date of birth:
24-04-1984
Age:
32
Nationality:
NIGERIA
Pherowshuz
Background
Break
Did you know?
Phero tha Great or Phero with a capital P, are jus some of his aliases. His birth names are David Torkuma Joshua, hails from Benue state, was born in Sokoto state and shortly after his birth, his family moved to Kaduna state where he spent the rest of his formative years (including schooling) and where his family still reside till date.
Born to a family of 6 children with 3boys and 3girls, he is the 3rd child. He was said to have been the most stubborn, playful, social of all his siblings, which easily made him the one who fell in love with music. Loved everything about music from an early age. Would dance n sing along to every type of genre he had access to, but it was when he was in secondary school he and a couple of his friends who he noticed had the same drive and interest in hiphop, decided to give it a try and start trying to Rap. They formed a group and from then the love and interest grew stronger and stronger, after secondary he got signed to a label called KD World Records, which ended up being the 1st and 1 of the major music label power houses in the early years of the Nigerian music industry, where he was for 8 plus years, and dropped 2 albums and 1 mixtape.
Moved on to another label called Rapture ent. Where he was for a year but had a falling out with the labels management for lack of strategies and ideas. After leaving Benue state university he went on to team up with a fellow producer to start a production company called ILLTouch Productions. Pherowshuz is now a Rapper/Producer, with a lot of singles, production credit and awards to show for it, including a Headies award for best rap single in 2010/2011 for the single called Sample. Terry tha Rapman ft Pherowshuz and stereoman. It was produced by pherowshuz, just to name a few. He dropped a mixtape mid last year(2013) called "Blood Sweat Tears and Years" with collabo's from Olamide, Terry, Beazy, AT, Maytronomy, 5mics and many more. Now working on his 3rd studio album to drop in 2015 and an EP that should drop before the end of 2014.
Did you know Pherowshuz wanted to be a banker growing up?
Did you know Pherowshuz had a dream playing basketball professionally if music didn't work out?
Singles
2009

| | |
| --- | --- |
| Title | Album |
| Correct | The Return of Phero The Great |

2010

| | |
| --- | --- |
| Title | Album |
| Korrect Remix | The Return of Phero The Great |



Videos
Correct

KORRECT [REMIX]

Betta tin